Hamilton Glass Products Ltd was established in 1967 and since then has evolved to provide a wide range of products and services.
We use the highest standard glass, sourced from the best manufactures in the country and pride ourselves in providing a helpful, friendly and efficient service, at a competitive price.
Our glass workshop located in Tolworth has a wide range of glass in stock in addition to top of the range processing equipment and highly skilled personnel who can cut, shape, drill, grind, polish and produce any type of glass you may require.
From a precision x-ray machine's components to a piece of greenhouse 3mm horticultural glass cut to size, whilst you wait.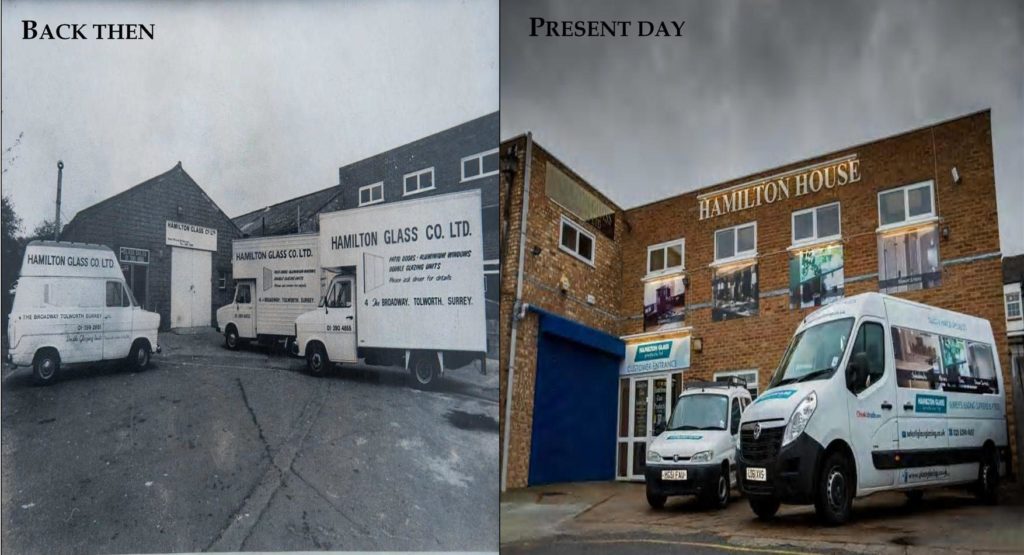 Hamilton Glass Products Ltd and the Local Community:
Being a small family run business, we take pride in our community and when we are able to we often get involved in sponsorship projects. Such as FC Tolworth, FC Rhodrons and National 1000cc Superstock Championship star Jo Collier (among others).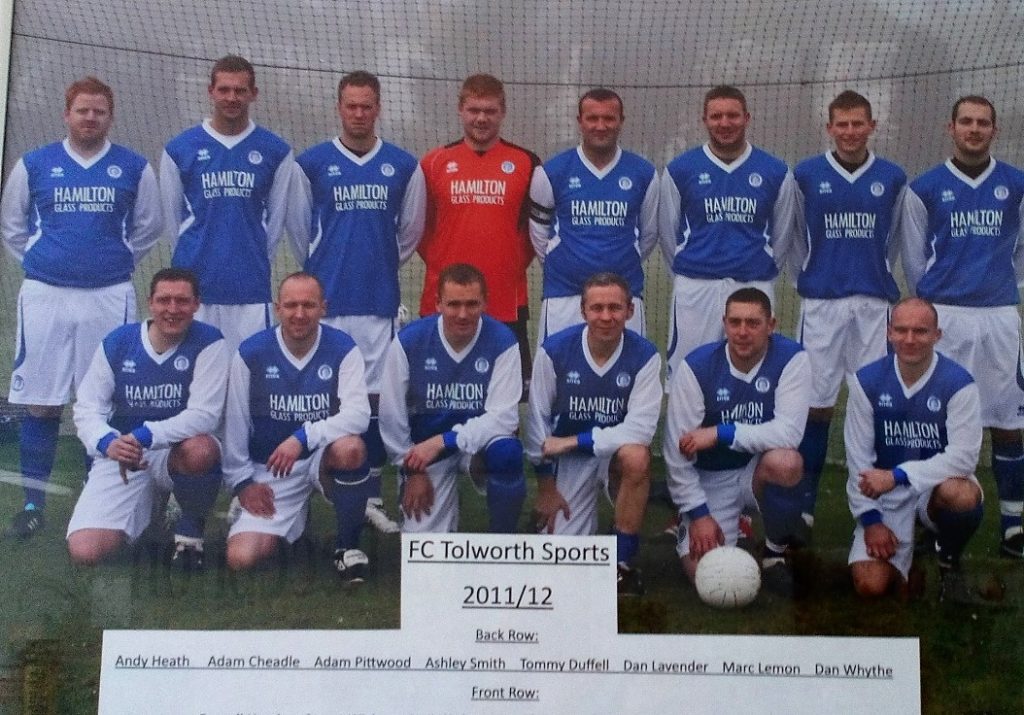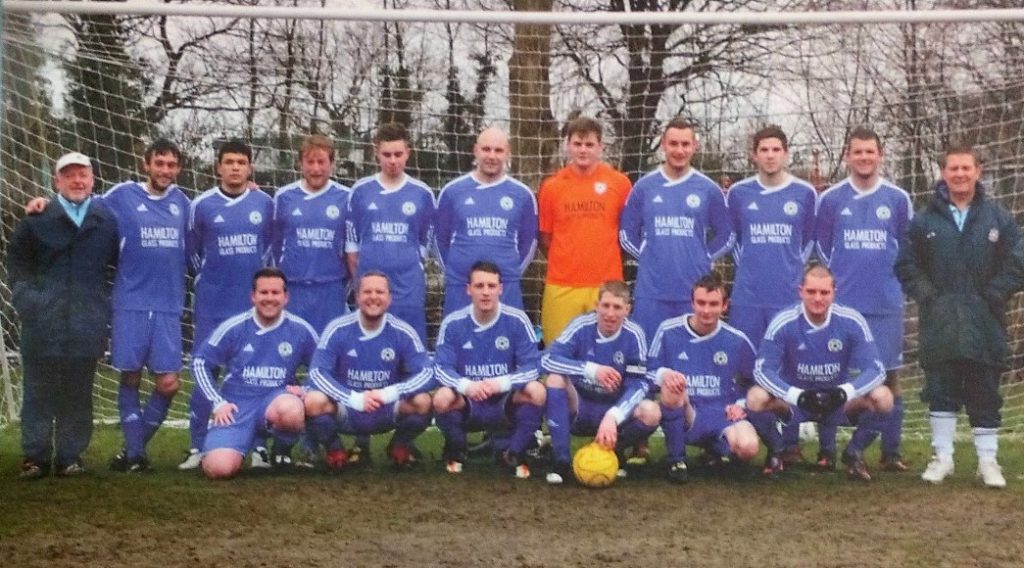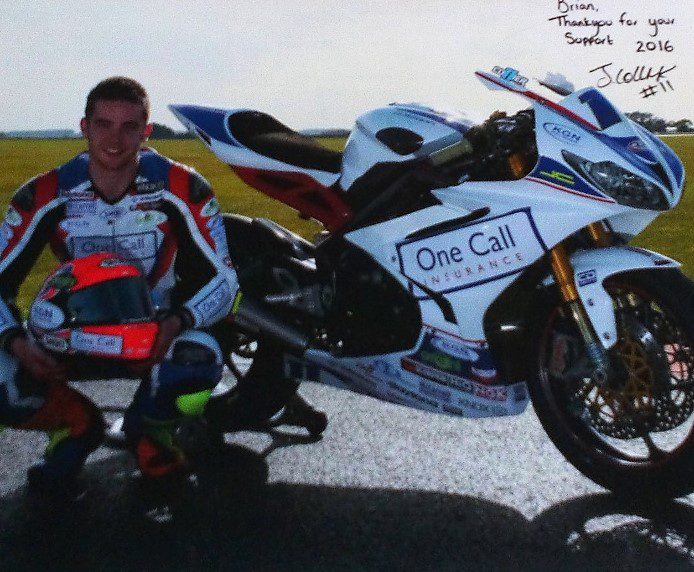 (Please note that our sponsorship projects change from time to time, for current sponsorship information, please contact us).
Hamilton Glass Products – Proud to work for and with:
In addition to the above, we are also very proud to be selected on a regular basis to carry out works at places, such as Kensington Palace, Hampton Court Palace, Chessington World of Adventures and the Etihad offices in Dubai among many other high profile properties nationally and internationally.
As nearly all of our products are produced in-house at our workshop, emergency orders can be processed with haste, our reputation for quality and good service has been built up over the last 40 years.
Fitting, delivery and trade discount are available upon request, we welcome both the public and trade for a competitive price on all of our products. Enquiries can be made by phone: 0208 390 4857,fax 0208 390 8383, by to , or in person at the workshop: Burwood Close, Tolworth, Surrey, KT6 7HW.