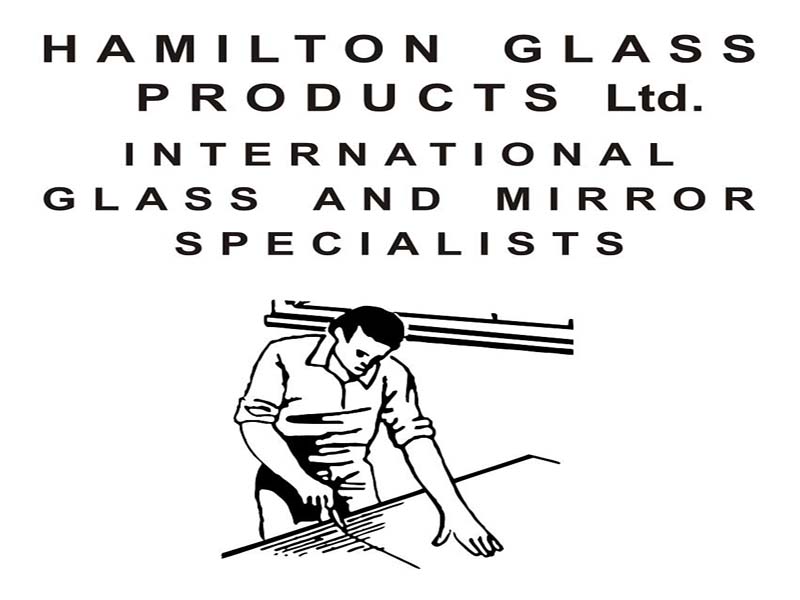 Established in 1967 Hamilton Glass Products Ltd provides you the customer with the best quality glass products and a helpful efficient service, at a competitive price. Our Tolworth based glass workshop has a wide range of glass in stock, top of the range equipment and highly skilled personnel to cut, shape, drill, grind, polish and create any type of glass you may require. From a precision x-ray machine's components to a piece of greenhouse 3mm horticultural glass cut to size, whilst you wait.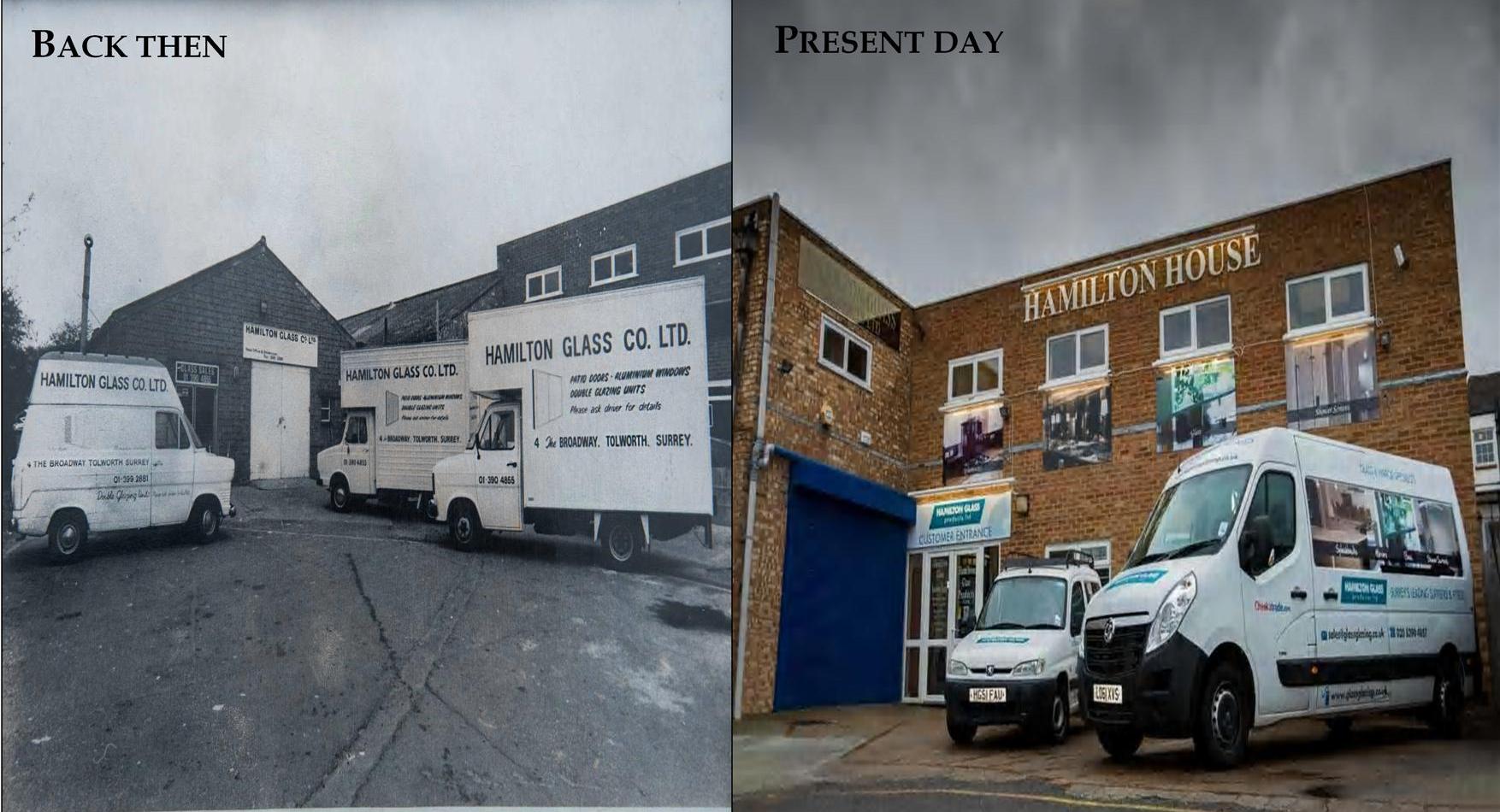 As nearly all of our products are produced in-house at our workshop, emergency orders can be processed with haste, our reputation for quality and good service has been built up over the last 40 years.
Fitting, delivery and trade discount are available upon request, we welcome both the public and trade for a competitive price on all of our products. Enquiries can be made by phone: 0208 390 4857,fax 0208 390 8383, by to , or in person at the workshop: Burwood Close, Tolworth, Surrey, KT6 7HW.
Hamilton Glass Products Ltd is renowned for specialising in the supply and fitting of glass, mirrors and splashbacks. You can find a full list of our products or services by clicking on the appropriate links to the left of this section or by clicking on the appropriate relevant words seen throughout the website.