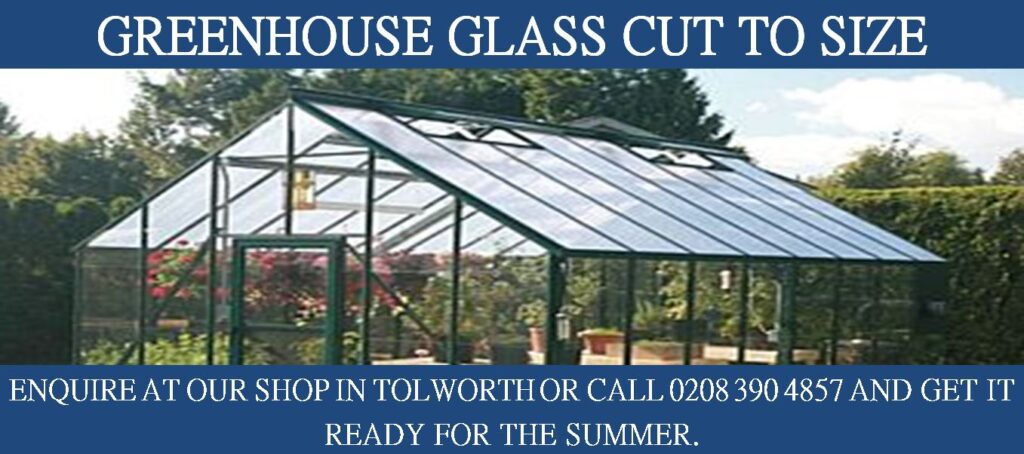 At Hamilton Glass Products Ltd we stock and supply 3mm horticultural glass (otherwise known as "greenhouse glass").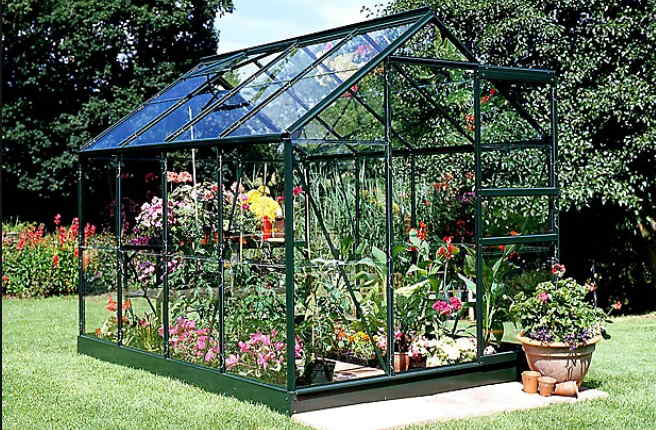 3mm Horticultural glass, ("greenhouse glass"), is typically the standard and the cheapest option for any green house and as such we stock and supply both cut to size measurements as well as the standard sizes (24″x24″ and 24″ x 18″).
We also supply cut to size perspex replacement panes at varying thickness which is perfect for replacing greenhouse glass with a safer unbreakable option. Although it should be note that this is a more expensive option and perspex can scratch over time.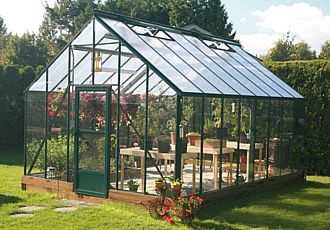 For more information visit our shop, contact us online or call us on 0208 390 4857.