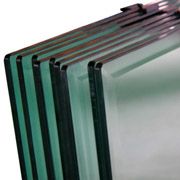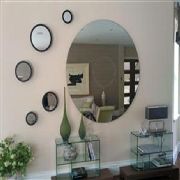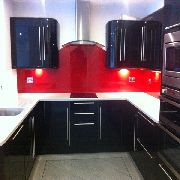 We stock a wide range of glass, including laminated, fire rated, low iron and pattern textured glass.
We produce all mirrors in house, which are made to individual specifications, each mirror can be processed to include beveling, drilling, shaping, polishing, tinting and intricate designs involving sand blasting or even leading and coloured glass.
We are one of Surrey's leading suppliers of splashbacks and worktops. We provide a full template and installation service, no colour is too scarce to source and no shape is too difficult to produce, our service is truly bespoke.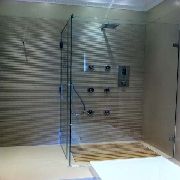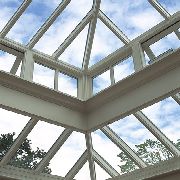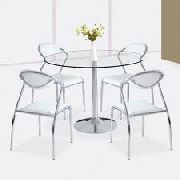 We provide a truly bespoke design and installation service for showers, shower enclosures and shower screens with a sophisticated range of fixtures and fittings, giving you the complete freedom of design.
At Hamilton's we supply and fit a variety of architectural glass products such as doors, floors, roofs, walls/ partitions and balustrades. Each product is designed to the individual specification of the customer.
Our furniture is designed to be truly innovative to maximise the use of your available space. Each design is made to your individual requirements, resulting in furniture that is truly flexible and personal.
Window Blinds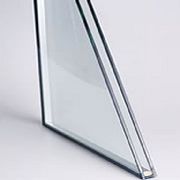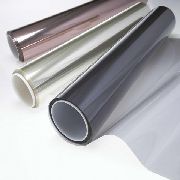 The latest double glazing units offer much better insulation than conventional single glazing. Double glazing is the ideal choice for residential properties due to its sound and heat insulation properties. Each unit can be tailored to individual requirements from the size of the cavity, glass and its design features.
We supply and fit a wide range of films including solar control, anti glare, bomb blast, security and obscured/ patterned. We are able to reduce heat gain by up to 70% and glare by up to 80% as well as reduce UV fading by 99%
The perfect and only viable option for light control in sliding and bi folding doors, but also perfect for any type of double glazing among other windows. Pleated or Uni Blinds come in a variety of systems, including Magnetic Control,, Motorized and Slider, the blinds can even be installed inside the window cavity.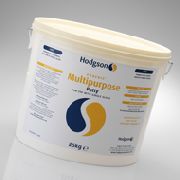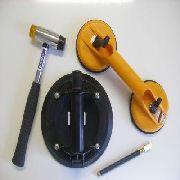 We stock a range of mastics and sealants for glass applications, including Mirror adhesive, decorators caulk and intufire. We also stock putty for reparing wood and metal frames.
We are a local stockist of quality glass fixtures, fittings and accessories, such as cat flaps, shower fittings, balustrade clamps, hinges, patch fittings and glazing channels.
At Hamilton's we stock an extensive range of high quality glazing tools, vents and accessories