Glass Floors
A glass floor allows light to pass reducing the need for artificial lighting and providing a natural source of daylight. The introduction of light through the core of a building can transform what might otherwise be a dull claustrophobic interior.
Glass Roofs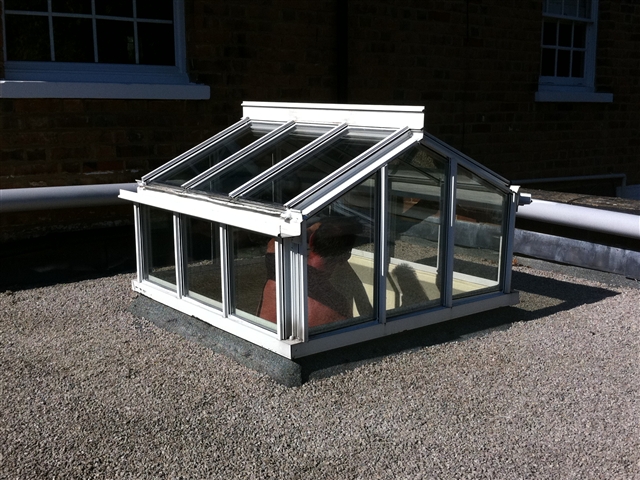 Creating a light by using glass in the roof is a popular way of introducing light to central areas of a building. In addition to the normal considerations of thermal and solar control, sloping glazing is overhead glazing and we need to choose glass that is safe.
Glass Doors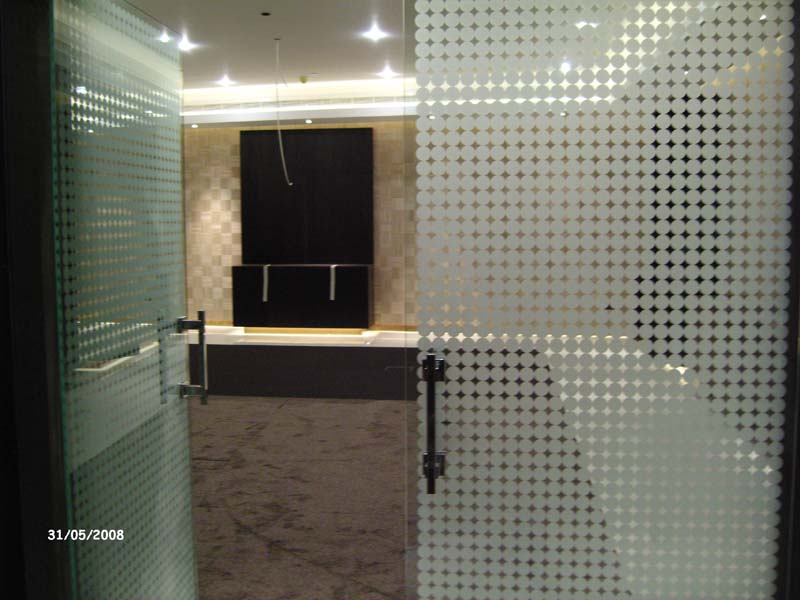 High quality, precision made solid frameless glass doors manufactured from toughened glass meeting BS 6206 safety standards, the frameless glass doors are manufactured to your sizes, The doors are available in clear, bronze, grey or satin.
Ballustrades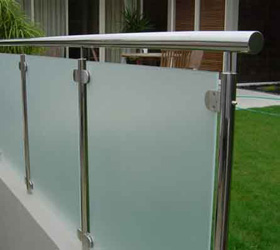 Glass balustrade can be specified, with no framing, stainless steel finished fixings and even no handrail, all bearing in mind current building regulations. Glass balustrades can be used internally, whether home or office, and externally too with the same minimalist look.