At Hamilton Glass Products we stock a large variety of patterned texture glass or frosted glass to suit all purposes from decorative looks to providing an element of privacy. This type of glass is suitable for use in doors, windows, cabinets and furniture. Patterned textured glass provides a style ranging from contemporary to classic, to cater for all tastes.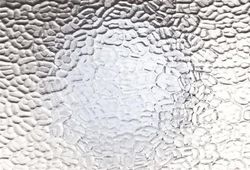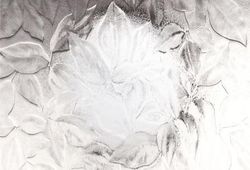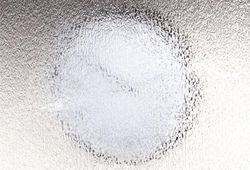 Arctic Texture
Autumn Texture
Contora Texture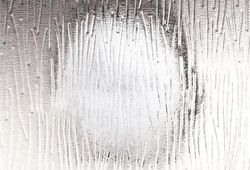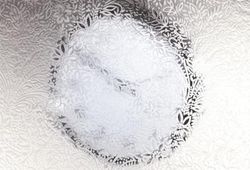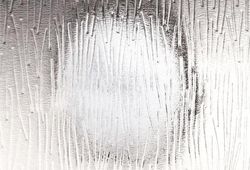 Cotswold Texture
Chantilly Texture
Charcoal Texture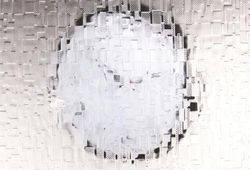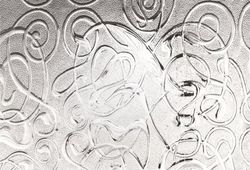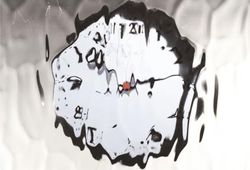 Digital Texture
Everglade Texture
Flemish Texture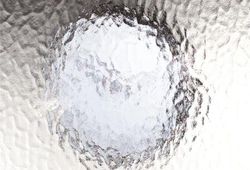 Florielle Texture
Mayflower Texture
Minster Texture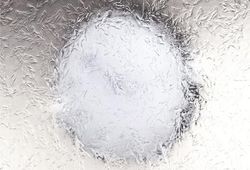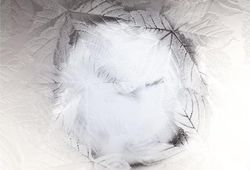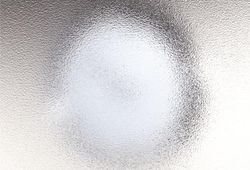 Oak Texture
Pelerie Texture
Stippolyte Texture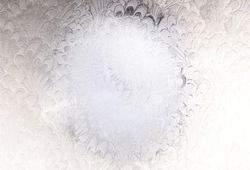 Sycamore Texture
Taffeta Texture
Warwick Texture
As well as a large variety of patterns the glass also has five privacy levels, level 1 being the least obscure and level being the most obscure. As with our other types of glass, patterned textured glass is also available toughened, to provide both safety and security.
We also stock a variety of other patterned glass, including some discontinued stock,

but please note that these in addition to the above stock are subject to limited supply and at times discontinuance (according to market demand).