Toughened antique mirror – In addition to our standard Antique Mirror range, we also supply and fit the elegant range produced by Glass Designs. Some of these designs can be toughened for use in features such as Splashbacks.
Bespoke Toughened Antique Mirrors
The GD bespoke antique mirrors add depth and character, reflecting the beauty of its surroundings as well as enhancing them. We have developed a collection of six unique mirrors and with just one glance and it's easy to see how our antiqued mirror brings depth, glamour and a unique look to any space.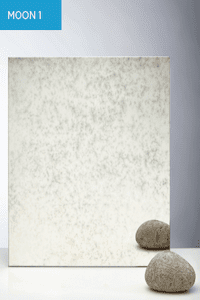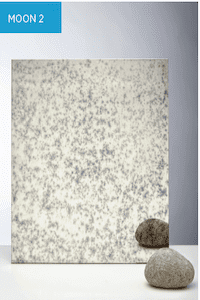 The GD range has developed a unique collection of toughened antique mirrors, offering a range of options to suit the requirements of the project.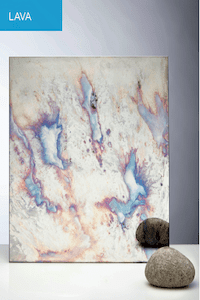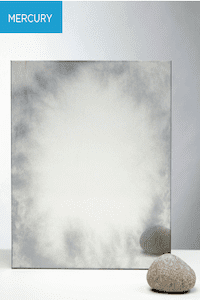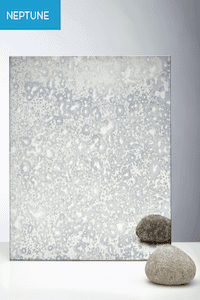 The GD Antique range has unique products which are all produced in-house by hand or by machine depending on the type of antique mirror required.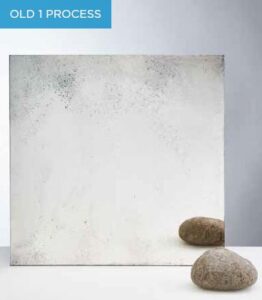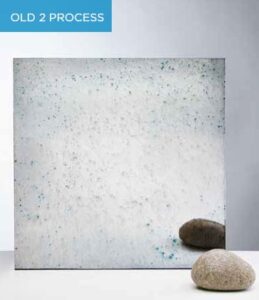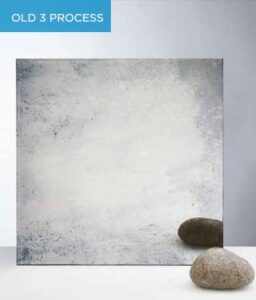 Due to our in house silvering, GD can toughen the bespoke range for use in the home as Splashbacks