During these uncertain times we understand that safety is priority number one, especially where your employees and customers are concerned. With this in mind, we have focused our efforts into producing high quality protective safety screens for the work place.
Protective safety screens not only provide confidence and protection from physical harm, but are suitable for blocking the transmission of saliva droplets resulting from sneezing, coughing or speaking.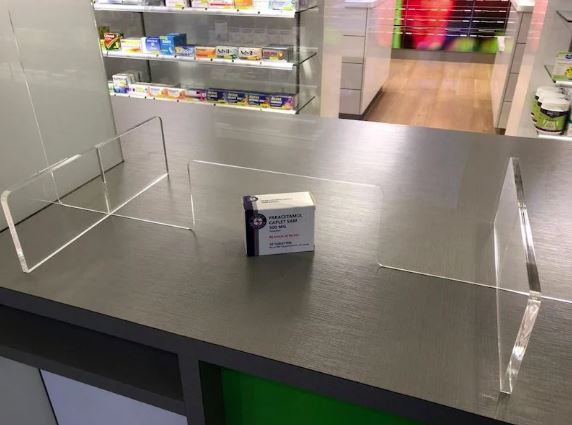 As specialist processors of glass products we are able to produce a wide variety of bespoke glass and perspex safety screens and enclosures, which are particularly important during the Covid-19 outbreak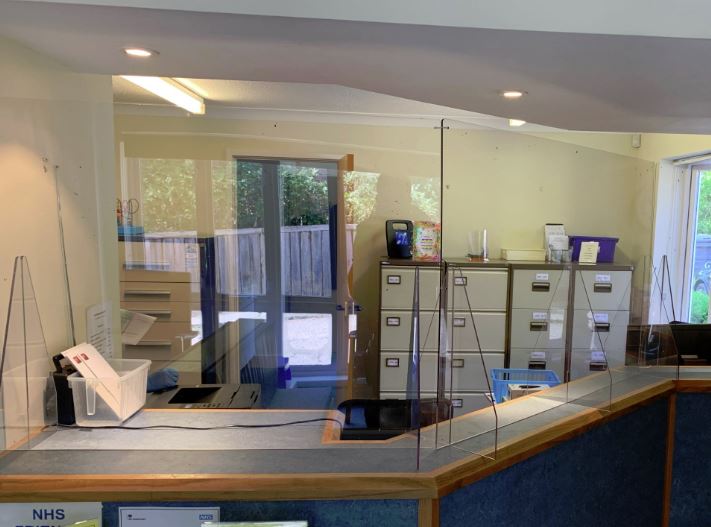 Our safety screens are suitable for a variety of environments, such as hospitals, GP surgeries, pharmacies, shops, trade counters, offices, banks waiting rooms and many more. Each safety screen is produced bespoke to suit your needs and type of environment or enclosure.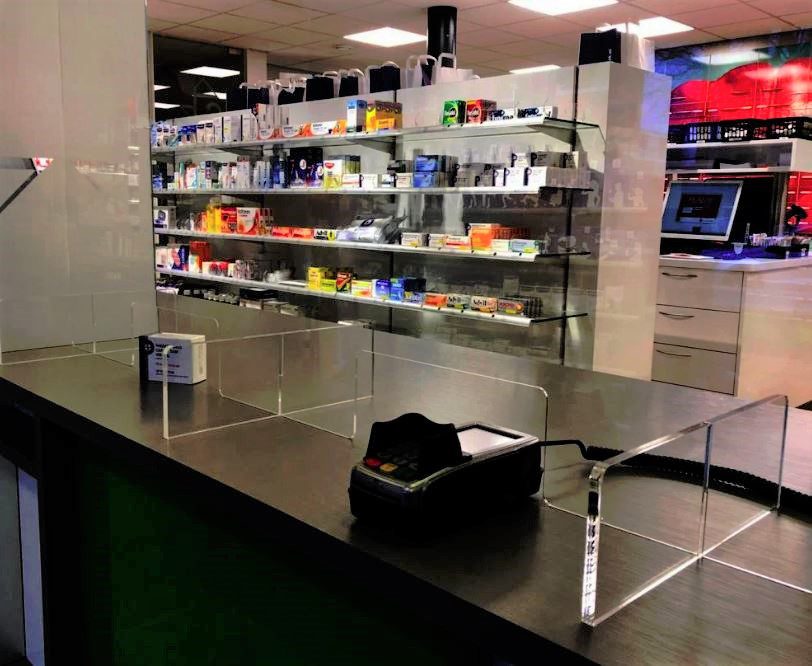 The protective safety screen can be further customised to include holes and cut outs for passing of money and documents or for the transmission of sound, either through audio equipment such as a Speakeasy system, or directly through holes/ openings.
In addition to the custom glass screens, we produce and supply a variety of glass and perspex portable screens.
We know how important it is for businesses and employees to be able to get back to work and feel safe against any threat, including Covid-19.
Therefore if you are trying to consider how best to keep your staff and customers safe within your working environment, please do contact us, we are here to help.